LEA est une société de production audiovisuelle basée à Bruxelles et active depuis plus de dix ans. LEA est composée de deux membres passionnés, Yann Verbeke et Stéfanne Prijot, et aime agrandir son équipe pour l'écriture, l'image et le son lorsque les projets les accueillent.
LEA produit des films et séries photographiques documentaires qui abordent des thématiques sociales, politiques et environnementales en Belgique et à travers le monde.
Sans perdre son regard critique sur les réalités actuelles, LEA met également en valeur les sourires et les initiatives qui feront évoluer plus justement le monde de demain.
Nous sommes ouverts 24h/24 et 7j/7 et notre équipe parle anglais, français & néerlandais.
LEA is a close collaboration between two professional filmmakers and photographers : Yann Verbeke & Stéfanne Prijot. Driven by their passion and common love for great storytelling they produce and direct compelling and important visual narratives documentaries. LEA works hard to meet every project's ambitions and to deliver quality work – on time. As a production company, we work hand-in-hand with our clients from pre-production, writing, shooting and post-production. Nothing is left behind, every detail counts – even though the clock is ticking.
We are open 24/7 and our team speaks English, French & Dutch.
LEA is een nauwe samenwerking tussen twee professionele filmmakers en fotografen: Yann Verbeke & Stéfanne Prijot. Gedreven door hun passie en gemeenschappelijke liefde voor stroytelling, ze produceren en leiden overtuigende en belangrijke documentaires met visuele verhalen. LEA werkt hard om de ambities van elk project te realiseren en om kwaliteit te leveren – op tijd. Als productiebedrijf werken we hand in hand met onze klanten, van pre-productie naar scenario, van productie tot post-productie. Niets blijft achter, elk detail telt – ook al tikt de klok.
We zijn 24/7 open en ons team spreekt Engels, Frans & Nederlands.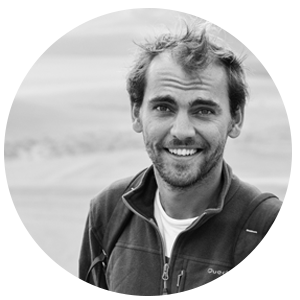 YANN VERBEKE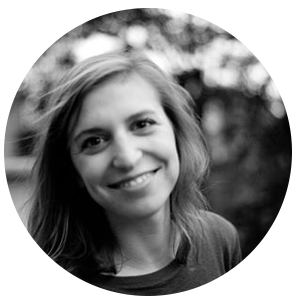 STÉFANNE PRIJOT
NON-PROFIT CLIENTS
World Health Organization
European Commission
Handicap International
Amnesty International
Oxfam
Plan Belgique
Action Damien
SOS Faim
Caritas Europe
CNCD-11.11.11
Entraide & Fraternité
GoodPlanet
Iles de Paix
Belgian American Educational Fund
Amani Festival
Solidarité Socialiste
Medical Aid Films
Africa Turns Green
JaagBaar
Pulse Foundation
APAQ-W
Teach for Belgium
COMMERCIAL CLIENTS
Leffe
BMW
LU
DEME
Danone
Boursin
Boeing
Loterie Nationale Scooore!
bPost
Solvay
Levis
Renault
STIB-MIVB
RTL-TVI
Abbie & Rose
Simply Better
IZE
Arctik
Dimension Data
AGENCIES
RMB – Régie Media Belge
Air Agency
These Days Y&R
Publicis
Famous
ZN Agency
CrewsControl
90 Seconds
WE'VE WORKED IN
Benin
Bolivia
Brazil
Burkina Faso
DR Congo
Ethiopia
Ghana
India
Indonesia
Irak
Jordan
Kenya
Lebanon
Mali
Nepal
Rwanda
Senegal
South Africa
Tanzania
Tunisia
Uganda
Uzbekistan